Related Articles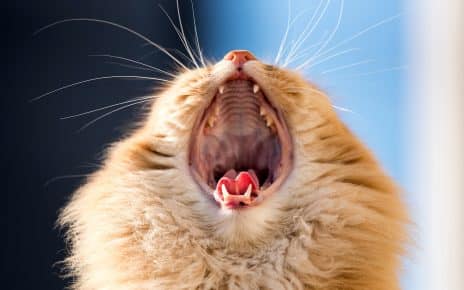 A set of audio cat vocalizations including yowling, purring & meowing. WARNING: These sounds may result in a negative/aggressive response from your cat. Please use responsibly!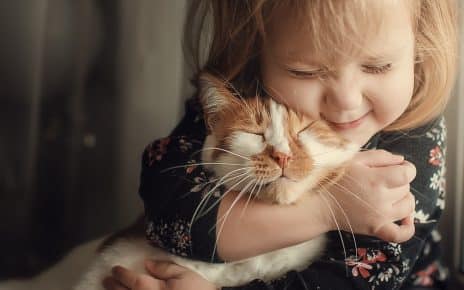 Last Updated: 2 years by Caitlin Do you struggle to tell the difference between a cat's meow and its sullen glance of what appears to be pure, unadulterated apathy Most people would have you believe that cats are simply aloof creatures, uncaring and self-serving ? but as cat owners, we know that there's a much […]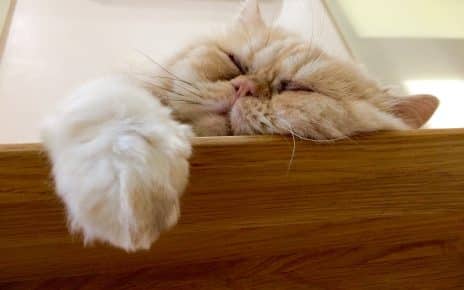 The Persian cat might be the poster child of flat faced cat breeds, but it's certainly not the only short-muzzled beauty out there.