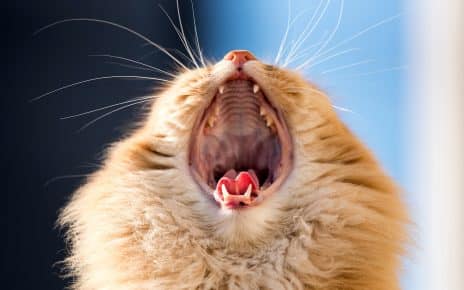 A set of audio cat vocalizations including yowling, purring & meowing. WARNING: These sounds may result in a negative/aggressive response from your cat. Please use responsibly!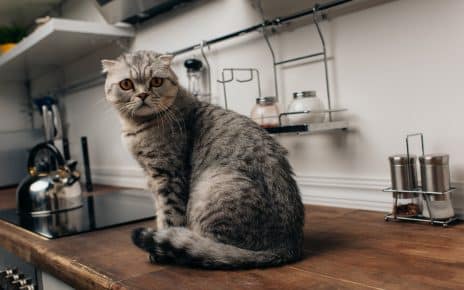 If you're a cat owner, then you'll be all too familiar with the huge problem of trying to educate your furry friend in matters of domestic feng shui and getting the message through that your home is not a climbing frame.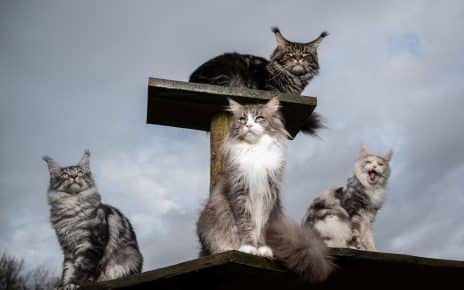 An interesting set of random cats facts for cat enthusiasts. Do you adore all things feline? So, do we. But why adopt the crazy cat lady label when we can call ourselves ailurophiles?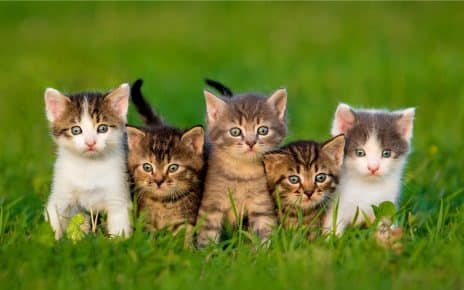 Cats come in all sorts of shapes and sizes – browse our list of cat breeds to find the purrfect match for you.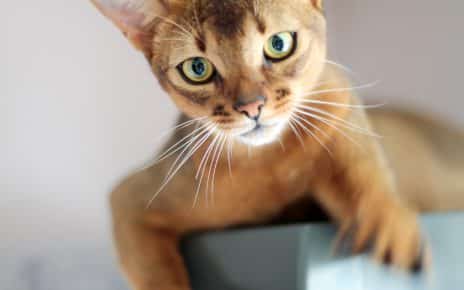 The Abyssinian is thought to be one of the oldest cat breeds. As popular as the breed are they're not much for cudding. This confident cat is high energy, super active and carries a long, lean and athletic body.