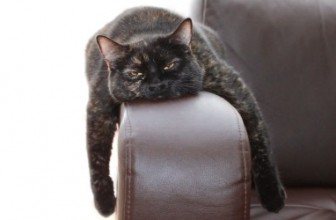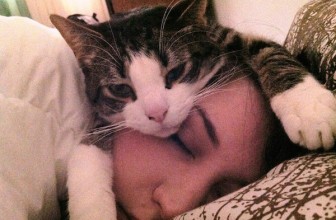 Latest Posts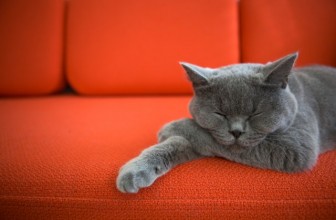 The trifecta of common cat sounds: the meow, the middle-of-the-night-soul-wrenching-screech and the purr. We know that the meow means everything ranging from 'provide me with ...
READ MORE +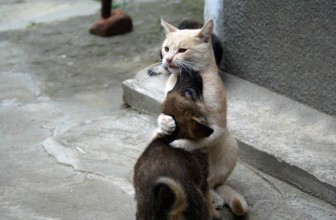 Picture it. It's your first night in prison, the lights are out, the cell is cold, and you can feel the lumps in your old threadbare mattress. It's quiet… Then, suddenly, ...
READ MORE +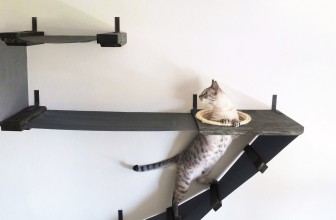 Once upon a time, wall shelves were just for books and trinkets. But, since we started letting furry creatures into our homes they have taken over everything. And proven that cat ...
READ MORE +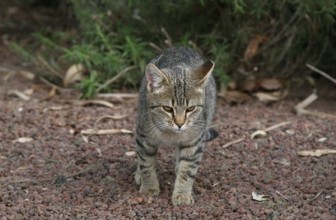 Take a moment to imagine life outside the litter box. There's no more stinky litter to clean out, no more litter getting tracked around your house, and what about all that money ...
READ MORE +
For those of us who own big boys and girls, we know far too well how they will try to squeeze into just about anything. There is no cereal box to small or sock draw too narrow for ...
READ MORE +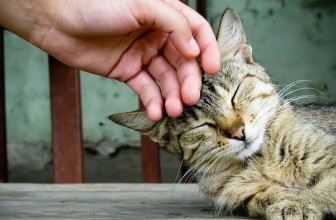 Forget the empirical research; cat owners have been hailing this particular truth for decades - nothing beats the restorative power of a warm, comforting, cuddly, furry ...
READ MORE +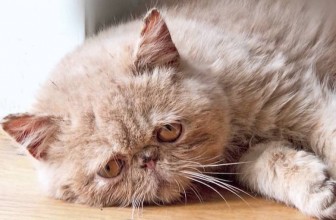 It's true that Tigger is no longer a spry, playful kitten but she seems to be sleeping even more than usual lately. She no longer comes to greet you when you get home. And worse - ...
READ MORE +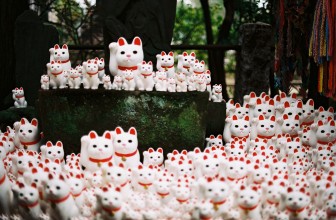 Attention all cat lovers – a memo has just been put through from Feline Adoration Headquarters. It turns out that there's actually a whole world of cat-related things beyond the ...
READ MORE +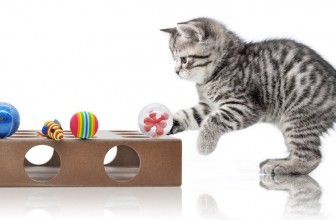 We all love to take videos of our cats doing 'that clever thing' that they do. But, I ask you, is it clever or is it just ….cute (insert gasp from the jury). Testing your cat's ...
READ MORE +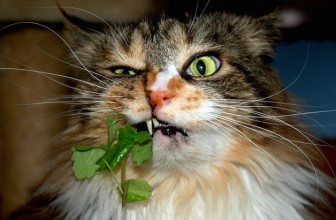 Even if you're not a cat owner or particularly well versed in the world of cat terminology, you'll have heard the term 'catnip' bandied about before. Through general societal ...
READ MORE +