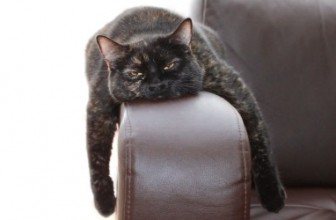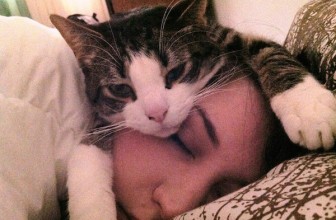 Latest Posts
As humans we have routines. We eat too much pizza, cry at The NoteBook and brush our teeth. Cats have teeth too. So, should you get them into a teeth brushing routine? Wildcats ...
READ MORE +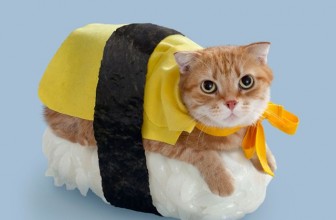 Halloween will soon be here ghosts and goblins will appear….and so will cats dressed up as firefighters this year. Dressing up your cat may not be something for everyone, but ...
READ MORE +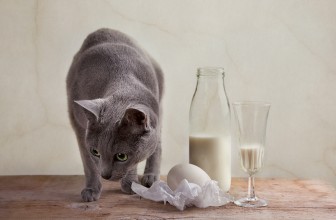 If you're a cat owner then you'll be all too familiar with the huge problem of trying to educate your furry friend in matters of domestic feng shui and getting the message through ...
READ MORE +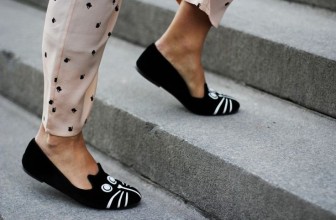 Being a bona fide crazy cat lady isn't about how many cats you have in your house, it's about how many cats you have on your feet! Not literally, of course - there's no reason to ...
READ MORE +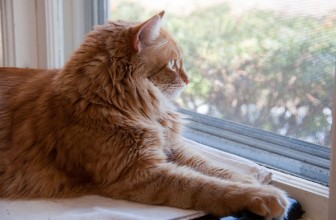 Hunting and cats go together like ice-cream and a breakup or coffee and well, everything. But, while you can have coffee inside it is a little harder for your indoor cat to be a ...
READ MORE +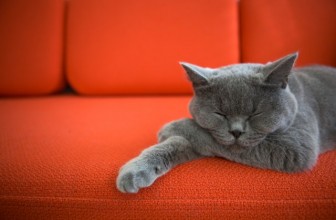 The trifecta of common cat sounds: the meow, the middle-of-the-night-soul-wrenching-screech and the purr. We know that the meow means everything ranging from 'provide me with ...
READ MORE +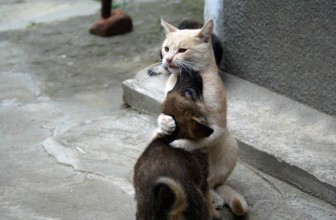 Picture it. It's your first night in prison, the lights are out, the cell is cold, and you can feel the lumps in your old threadbare mattress. It's quiet… Then, suddenly, ...
READ MORE +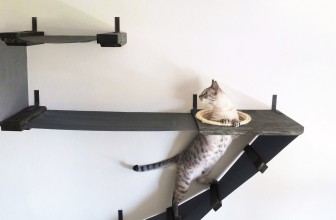 Once upon a time, wall shelves were just for books and trinkets. But, since we started letting furry creatures into our homes they have taken over everything. And proven that cat ...
READ MORE +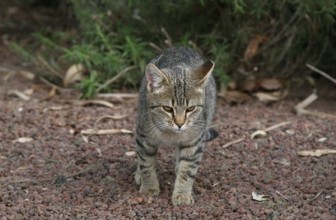 Take a moment to imagine life outside the litter box. There's no more stinky litter to clean out, no more litter getting tracked around your house, and what about all that money ...
READ MORE +
For those of us who own big boys and girls, we know far too well how they will try to squeeze into just about anything. There is no cereal box to small or sock draw too narrow for ...
READ MORE +