Latest Posts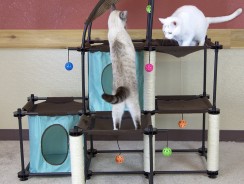 Towers are not only reserved for Rapunzel. Cats love to clamber up these towers, and they bring with them great health benefits as well as charm to your living ...
READ MORE +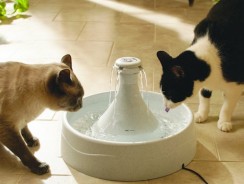 There are two things your cat should never be without: love and water. While the first one may come naturally, it is important that your cat always has water and one surefire way ...
READ MORE +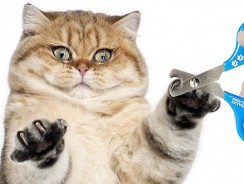 "If you rile a tiger, he's going to show his claws" is a quote that could be happily applied to our little house tigers. Cats have claws and while you may fear that they may hurt ...
READ MORE +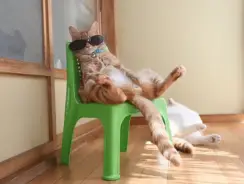 Cats seem to be living a stress-free life. They sleep, eat, play and lounge around in the sun. The truth is that cats can be put under a lot of stress by simple things. A new ...
READ MORE +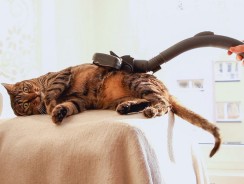 On the hunt for the best vacuum for cat litter and fur? As any cat owner knows, our feline friends are pretty clean creatures. They wash themselves and are known for having all ...
READ MORE +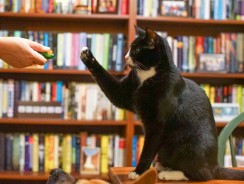 If there's one thing we can establish as an absolute fact it's that we're all perfectly happy to adopt the role of spectator to cats worldwide, and their everyday activities. Who ...
READ MORE +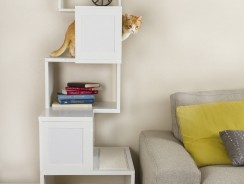 Modern is fresh. Modern is hip. So why do you not own a modern cat tree? They really are the future of cat trees, and there are so many fun yet functional designs to choose from. ...
READ MORE +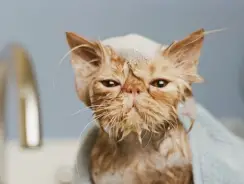 Cats are pretty good at keeping themselves clean. They can lick themselves from top to tail, performing some acrobatic moves along the way. That being said, you may need to help ...
READ MORE +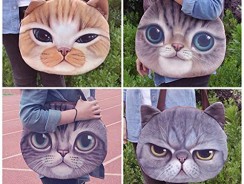 Got an awesome cat lady in your life who you want to get the purrfect gift for? We've got you covered. Check out these 16 meow-licious cat gifts for here! Monogrammed Sterling ...
READ MORE +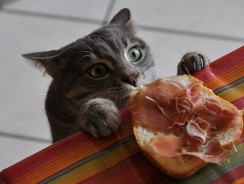 It's no secret that cats have a pretty polarized public image; never more so when it comes to their general demeanor and how we, as owners and fawning bipeds, react to it. For ...
READ MORE +