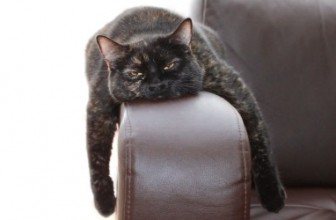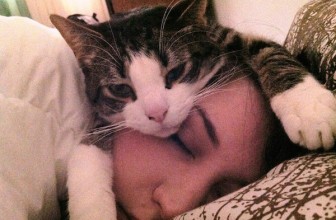 Latest Posts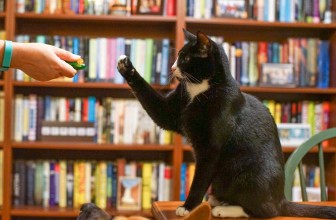 If there's one thing we can establish as an absolute fact it's that we're all perfectly happy to adopt the role of spectator to cats worldwide, and their everyday activities. Who ...
READ MORE +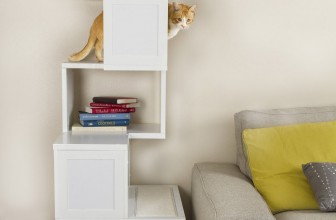 Modern is fresh. Modern is hip. So why do you not own a modern cat tree? They really are the future of cat trees, and there are so many fun yet functional designs to choose from. ...
READ MORE +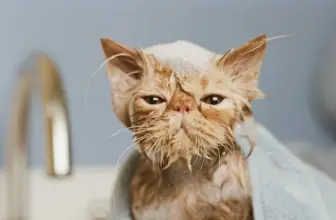 Cats are pretty good at keeping themselves clean. They can lick themselves from top to tail, performing some acrobatic moves along the way. That being said, you may need to help ...
READ MORE +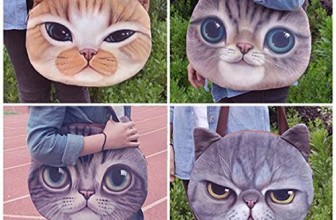 Got an awesome cat lady in your life who you want to get the purrfect gift for? We've got you covered. Check out these 16 meow-licious cat gifts for here! Monogrammed Sterling ...
READ MORE +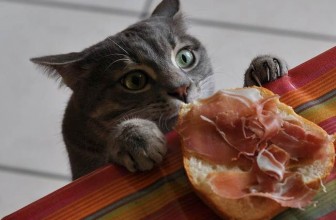 It's no secret that cats have a pretty polarized public image; never more so when it comes to their general demeanor and how we, as owners and fawning bipeds, react to it. For ...
READ MORE +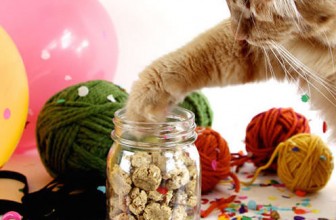 Now and again, we treat ourselves to a milkshake or a piece (or slab) of chocolate. Treats are a little something extra that fill a craving or just help motivate us through a ...
READ MORE +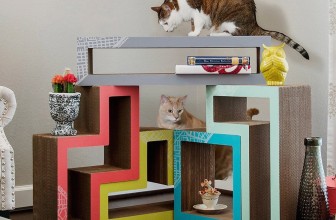 Step right up ladies and gents! Sit back and observe these truly cool cat trees and the people that pamper their cats with WONDER! As every feline owner knows, cat trees are an ...
READ MORE +
It's the age old question, how to discipline a cat. And the very thought of it might cause sleepless nights (either because you're a loving owner who can't stand the thought of ...
READ MORE +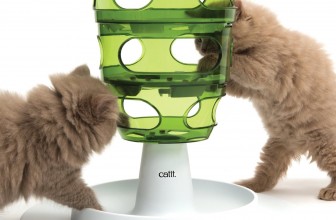 Our cats have a way of getting food out of us. They look up at us with their big eyes and before you know it, you are filling up the food bowl, for the fourth time that day. It's ...
READ MORE +
As humans we have routines. We eat too much pizza, cry at The NoteBook and brush our teeth. Cats have teeth too. So, should you get them into a teeth brushing routine? Wildcats ...
READ MORE +